Our Available Labradoodle Puppies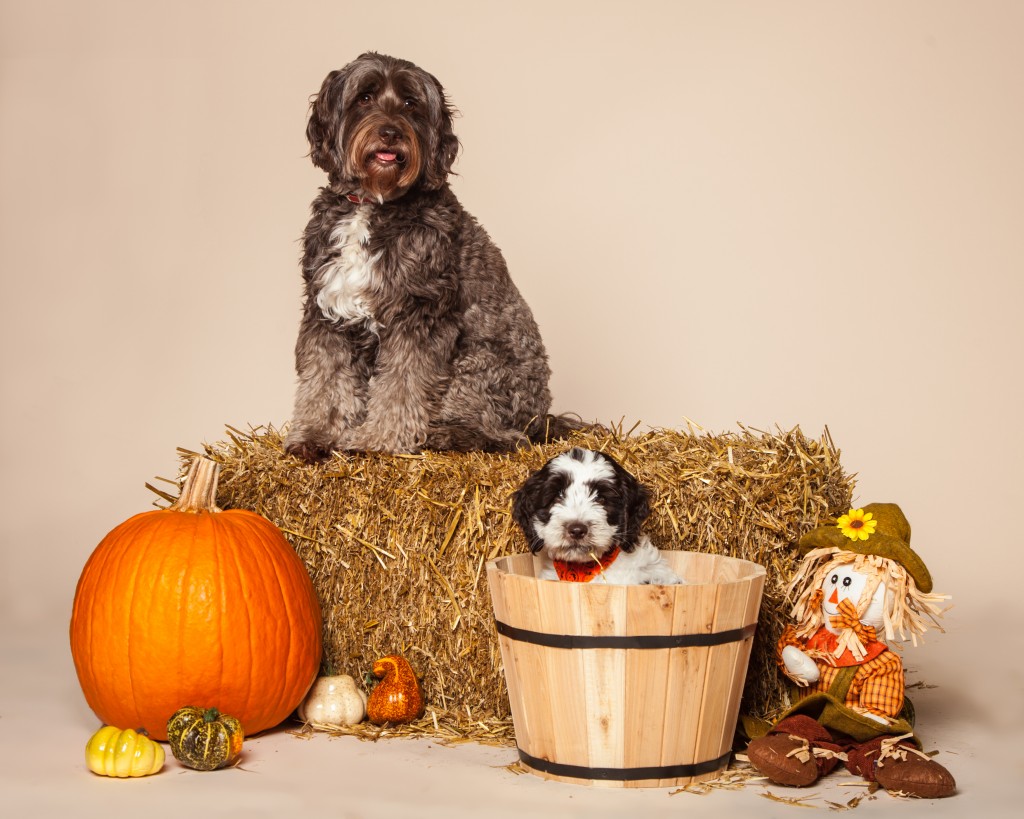 Are you looking for a dog to add to your family that's intelligent, affectionate, easily trainable, and full of personality? Then look no further than an Australian Labradoodle!
Australian Labradoodles are exceptional dogs for individuals, families with children, and anyone who wants a friendly and loving pet. At Country Club Labradoodles, we breed the finest Australian Labradoodles and match them with the perfect forever families throughout California.
Labradoodle Puppies for Sale in CA
As dog lovers, we believe every dog deserves to live a long, happy, and healthy life in a home filled with love and care. We work hard to breed Australian Labradoodle puppies with excellent temperaments, personalities, and health, so they'll be around to bring you joy and live in happiness for as long as possible.
Each Country Club Labradoodles puppy is raised in our home, where they're loved and spoiled before becoming a part of your family. We make sure they're exposed to plenty of new sights, smells, people, and experiences. The stimulation, exercise, and initial training we provide help our Australian Labradoodle puppies become confident, well-behaved, and affectionate dogs.
All our Multi-Generation Labradoodle puppies for sale are up to date on vaccinations. We breed variations of chocolate, cream, and caramel-colored Labradoodles. Although our breeding program is in California, we offer puppy delivery and shipping options throughout the continental U.S.
Australian Labradoodle Guardian Homes
Occasionally, we hold back certain puppies from our litters with especially exceptional pedigrees, personalities, and traits for future breeding. However, as we are a small breeder and believe dogs need as much human interaction as possible, we like to put our breeding puppies in loving guardian homes.
As a guardian, your Australian Labradoodle puppy will be part of your family, live permanently in your home, and be cared for by you. We'll just need them when it comes time to breed. We'll handle all the breeding costs and requirements. Then, once they're retired, they're all yours again.
If you're interested in an Australian Labradoodle puppy for sale from Country Club Labradoodles in CA—or want to learn more about becoming a guardian home—contact us to get started today!
They will be chocolate and white, caramel and white approximately 30 to 35 pounds full grown .
Puppies coming in October, will be approximately 25 to 30 pounds full grown .
Meet the Parents
Juju's
Mom 28lbs

Boudreaux
Dad 23lbs

Blake
Caramel/White Stud

Gwen
Blonde Dam

Harley
Chocolate/White Dam

Theo
Chocolate Stud
---
Chocolate , Caramel , Cream , and Party's CHOCOLATE & WHITE & CARAMEL & WHITE .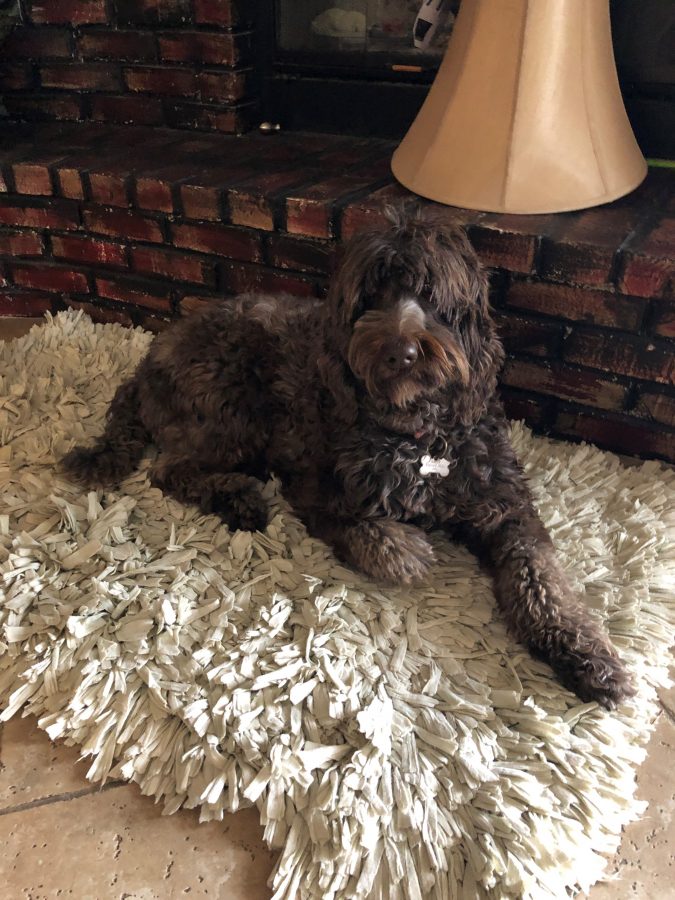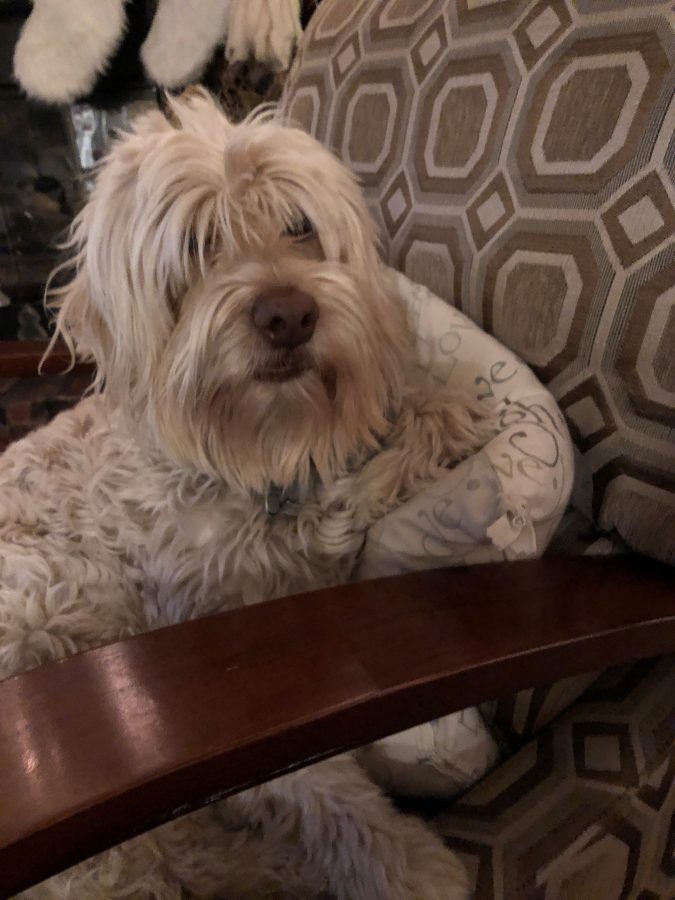 BELOW ARE PAST PUPPIES
---
WE WILL HAVE 1 OPENING FOR GUARDIAN HOMES.
If you are interested in being a guardian home please call Shelly for more information at 661-345-4436.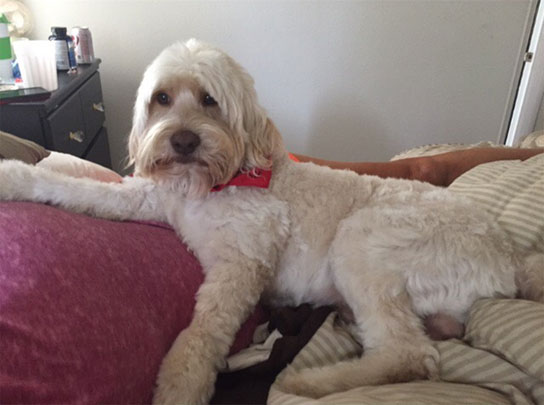 Watch your pup on live video on your smart phone! Download the App below!
---
---
NEW Puppies from Scooter and Rasta Jewels!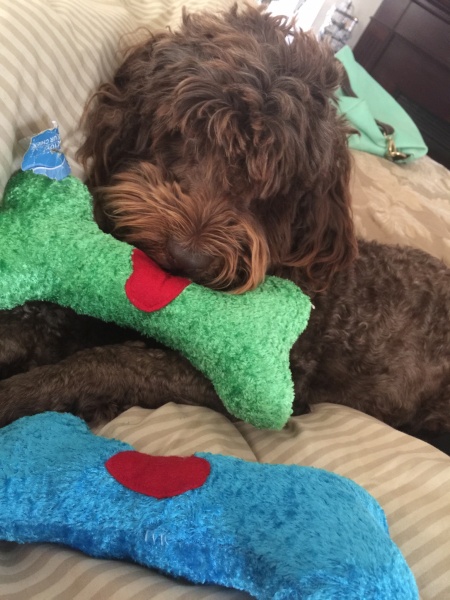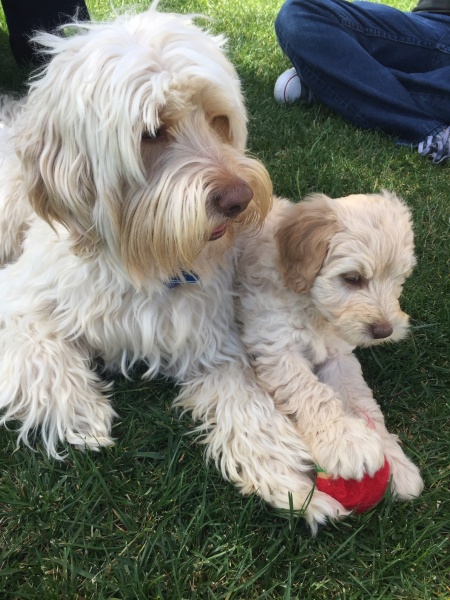 ---
THESE ARE OUR PAST PUPPIES