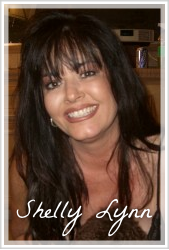 Please feel free to send me an email or give me a call at (661) 345-4436.
I would love to talk with you about our puppies or answer any questions you may have!
Note: To be on Country Club Labradoodles' waiting list, a $350 non-refundable deposit is required. Full payment must be received two weeks prior to pickup/delivery of puppy. The $350 deposit goes towards the purchase price of the puppy. Payment can be made via check, money order or PayPal.
Testimonial
I am writing this email to let you know that we absolutely LOVE our girl. She is a very smart and sweet little puppy and I can tell how much you care for your dogs, she is well socialized, completely crate trained, walks good on the leash and she listens really good. The first night we brought her home she slept thru the night!!! We have two young boys (5 and 2) she plays wonderfully with them as well as with our older yellow lab. Buying a dog from you was really easy throughout the entire process…You are very customer friendly as you answered all of our questions in a very speedy fashion. What was even more awesome was how many pictures and videos you sent to us of her from the time we picked our puppy until we picked her up. It was like having her in the family before we had her in our home. Thank you so much for a great experience and a lifetime friend!
– William & Sandra
Please use the following code for NuVet Labs: Code # 36924